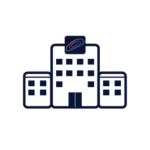 Our three facilities in Barbados are designed to deliver optimal dialysis care. Our dialysis machines are from the world's leading brands (Baxter & Fresenius) and our RO (Reverse Osmosis) water treatment systems are from B.Braun.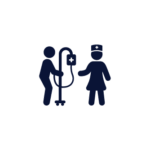 HIGHLY SKILLED & EXPERIENCED STAFF
Sils' senior nursing staff has an average of more than 15 years of relevant dialysis experience. As a firm, we are committed to ongoing education and keeping up to date with the R&D in dialysis care.
Paula Nurse
Nurse in charge
Keisha Lynch
Administrative Manager
Pearson Lambert
General Manager
Beverly Goddard
Auxiliary staff
Ian Hurdle
Nurse in charge
Dr. Kathy Ellis
Consulting doctor
Donna Bennett
Auxiliary staff
Shevorn John
Dialysis nurse
Sonia Price
Auxiliary staff